Listening to music while working makes you to stick to the work, it helps you on concentrating more workplace. There are lots of reasons behind music listening at work.
When we tend to concentrate more on work for a long time. Mind distractions are common. In order to overcome this, hearing music are the productive way to use your workplace. It is a strategy to manage interruptions .This provides a work flow for employees at office. Avoiding boredom is a major task for employers. This can be used for employee engagement programs. Some companies play music at their work place for employee's happiness.
At workplace, you can use music for two reasons; Employees don not get disturbed by any other activities that are held in office place. Using headphones for music keeps away distractions.
Sometimes, we listen to any official video, in that case, videos will definitely have music's added in to it, that senses us to listen to them for long run and they also create an interest on the video.
It is easy to overcome stress when you listen to music. Depression has become a common element at work place. It is your responsibility to balance work and life.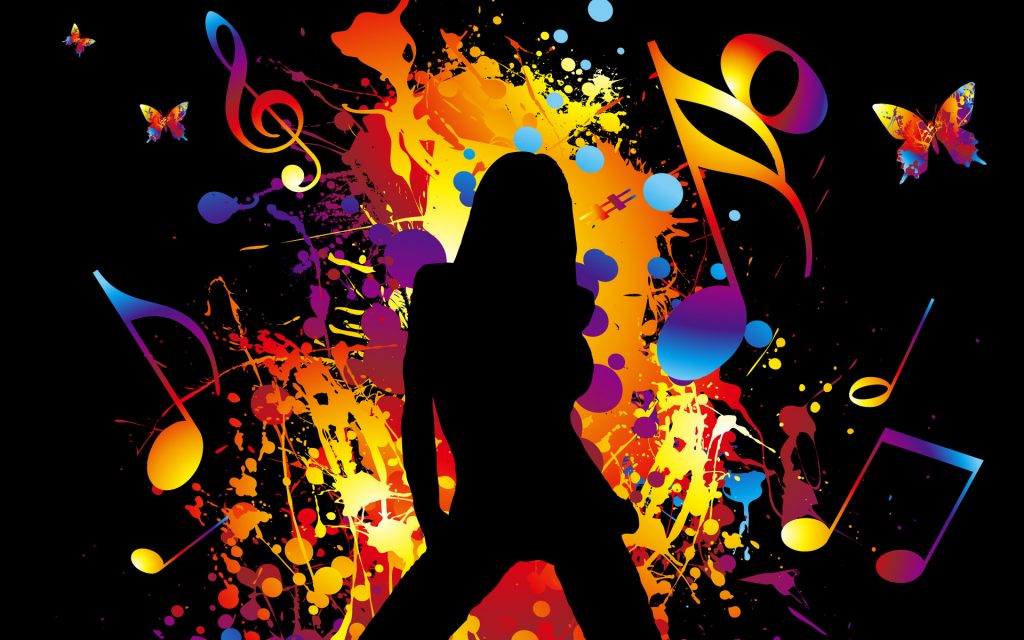 Stress inducing factors,
Poor working schedule, working conditions, shift works, travel, lighting are always an irritating factor at workplace. To overcome and calm down employees mind, it is better to prefer music plays. There are many music blog You can check them for many varieties of songs
At times, employees who are under bench, unclear role, ill defined expectations, and conflicts issues will be solved. When we allow them to listen to music, they are engaged with their favorite task. So reduction in these conflicts increases peaceful environment.
Music is a strategy to manage work under load; you can distract your mind from day dreams and other boredom related behavior.
Music has a positivity of work; they function on common stress triggered at work place. It is manager's responsibility to play music at least during leisure activity. This reduces the stress of conflicts within the employees too. Ensuring a peaceful environment for employees is must when compared to other facilities that we provide. Many people accompany music with them especially for extroverts who work under isolated environment and also for introverts, who work with interruption on a shared working life? It is difficult to cope up with this kind of environment; people prefer music to make better workplace.