Reducing Your SKUs
Today consumers have more choices than ever before, and are less patient. The days of 4 TV channels and telephones with busy signals are gone forever. Today, today most customers require 'instant gratification'. For example, if you don't want to wait for the 10 news, no problem, just watch it on satellite in a different time zone. Better yet, record it on Sky Plus, watch it any time and skip the commercials. With cell phones, PDA;s, e-mail and Next Day Delivery Services, consumers these days can get what they want, when they want it.
As a result, consumer demand for instant gratification is forcing companies to be more flexible in what they offer. Proliferation of SKU numbers is the unfortunate consequence. Garage door companies are carrying a much wider variety of products than ever before. One way to counteract this problem is by using a technique called delayed differentiation.
With delayed differentiation, you push customisation of your product until the last possible moment. You store base items only, and customize them when there is an order for that item. For example, rather than having windows installed at the manufacturing plant and stocking glazed and unglazed sections at your distribution centre, you save on stock if you glaze sections at the distribution point or wholesale operation. To take it one step further, you might only stock common colours, and paint the colours that are less common only at the time you have an order for that colour.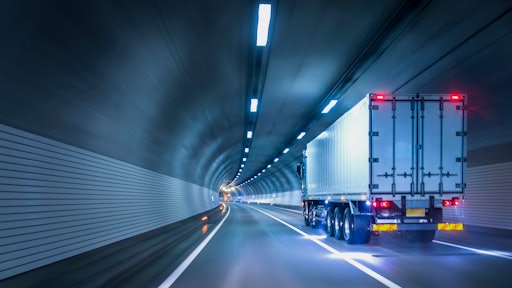 You will have to work closely with your sales and marketing staff to identify where SKUs can be consolidated without negatively affecting your customers. To avoid inventory proliferation, make sales suggestions to customers based on items that you already stock or can easily customize. Make sure your customers know that by ordering common items they will receive better service levels.
Some SKU reductions issues
Stock reduction programs are frequently implemented without a solid understanding of supply-chain implications. Whenever adjusting your inventory levels, do so gradually. Document your minimum and maximum goal inventories for each item and then move only 25 percent toward your goal each quarter. By using the techniques above, you can develop a proper strategy for sustainable and appropriate inventory reduction.Because we are specialists in identifying & reducing Inventory levels using these 5 strategies, we can eliminate the risks to service levels, this is core business to us and is part of our lean supply chain methodology that we use each and every day. cek tarif SiCepat